Call us for all of your steel tubing and fabrication needs near Ohio and surrounding areas.
If you are looking for more information on our products or services, please fill out the form or give us a call at 419-289-3183 and we will be more than happy to help. Let's talk.
Fill out the form below and we'll be in contact with you shortly.
Explore all of our steel tubing and fabrication products below.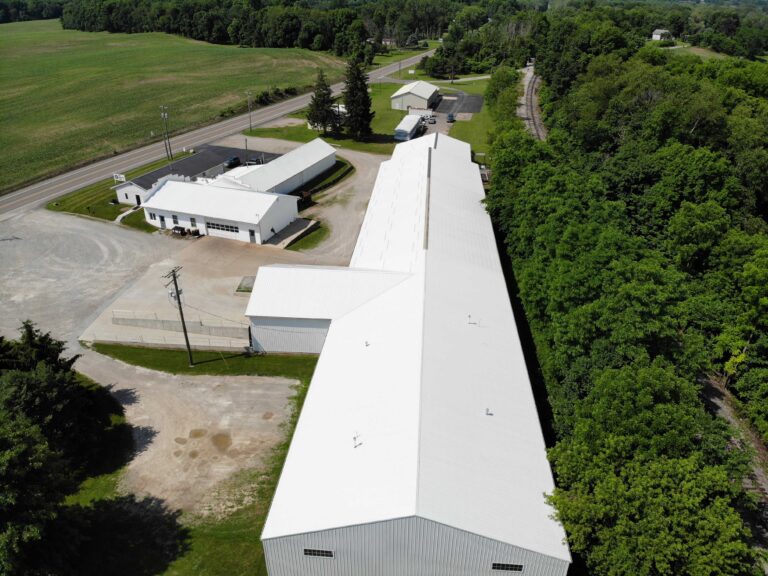 Want to learn more about product applications and custom fabrication of our steel tubing products? Get in touch!